DP 4.61 Updater is now available and shipping. If you own Version 4.5x or 4.6, you can download the free Version 4.61. This maintenance release includes numerous program enhancements and feature updates.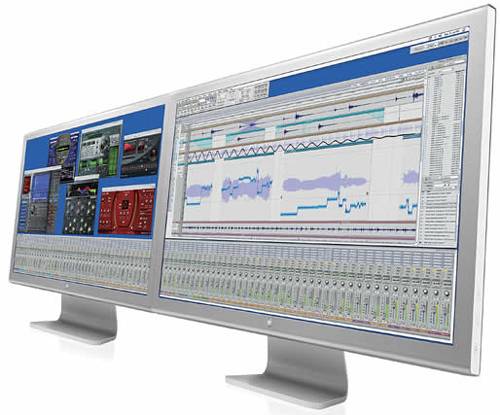 Improvements:
* Recent File Menu has a new preference (Startup Options> Number of Recent Documents).
* Document Templates Open Button preference (Startup Options> Document Templates).
* Toggle Expand Button command (Commands window). This new binding will toggle expand/collapse of the Track selector in Edit windows.
* General maintenance and improvements.
A complete summary of new features is provided with the 4.61 updater package, now available for free download here.