Last year we were presented with a interesting concept of a modular midi controller. The MAWZER is the only MIDI controller on the market allowing an infinite customizable combination of controls. This week Mawzer posted three videos on their website to see how this modular system really works and functions.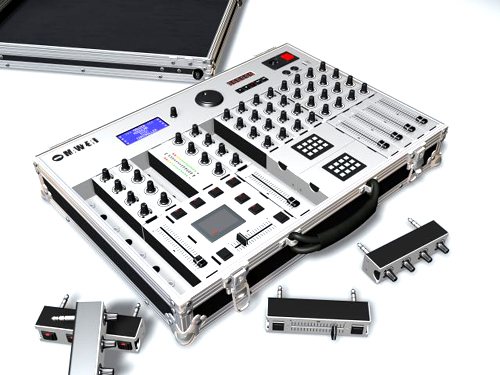 Mawzer offers us a preview of the Mawzer prototype in action. You can see how to plug the modules, configure them. Just feel how easy it is to build your own controller.
Part1: Assembling modules, Example with Ableton Live
Part2: Configuring modules, Example with Ableton Live
Part3: Midiclock generation, Custom modules
More information and of course the videos can be found at the MAWZER website.