Yesterday we posted the unveiling of the TYRELL analog synthesizer project by Amazona.de. They guys at Amazona send us some more pictures and details of this ambitious project.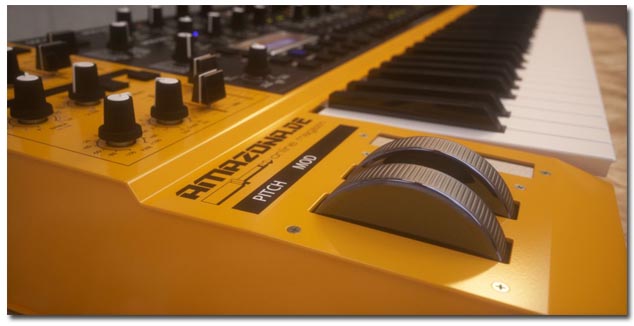 TYRELL concerns an experiment carried out by your colleagues from Germany from the online magazine for musicians AMAZONA.de. With a multitude of campaigns at various levels AMAZONA.de ran a one-year survey and together with their readers invented the dream synthesizer. This synthesizer promises huge market potential.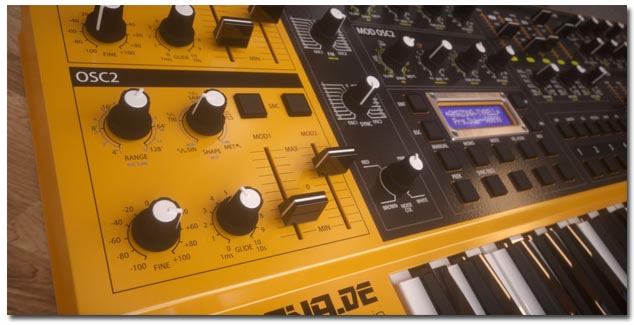 Its exciting features include:
· 8 voices / true analog
· 2 oscillators
· Oscillator sync, FM, ring modulation and pulseb modulation
· Wave-forms sinus, saw and two different noise waves (morphing from sinus to saw)
· Multimode filter and band-pass filters
· Arpeggiator
· Two ADSR envelopes
· Three LFOs
· Midi, midi-clock for ARP and CV/gate in/out

Detailed layout and technical plans are all complete. All we need now is a brave producer to make the TYRELL dream come true. As mentioned above, it is an experiment.