Often the first day is the day that we run from one stand to another where the big, new products are being revealed. The second day is still very busy but then you get to watch and look for other great gear. Below a little selection of the gear we came across last night and this morning…
The Focusrite Control 2802 mixer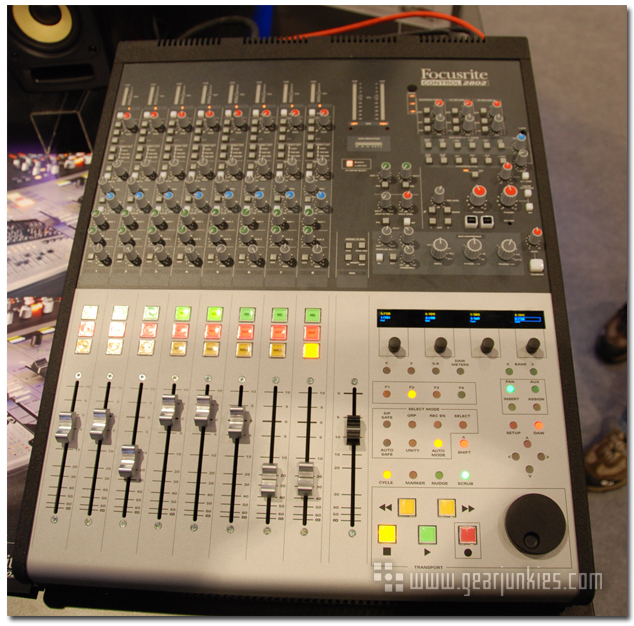 No chance of NOT noticing the Rokit stand from KRK Systems. Yep that's 'yellow' alright!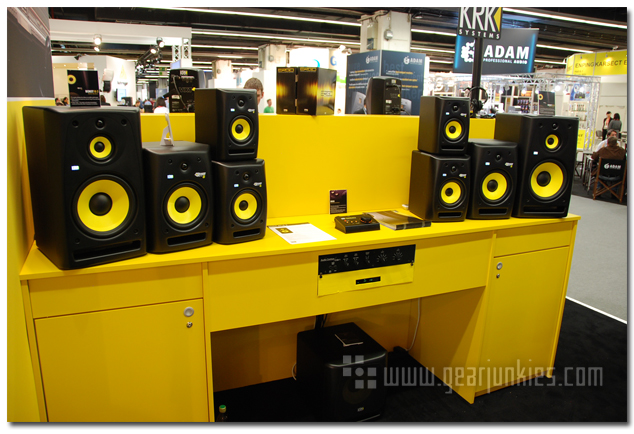 CME with yet another new controller series, the Z-Key series.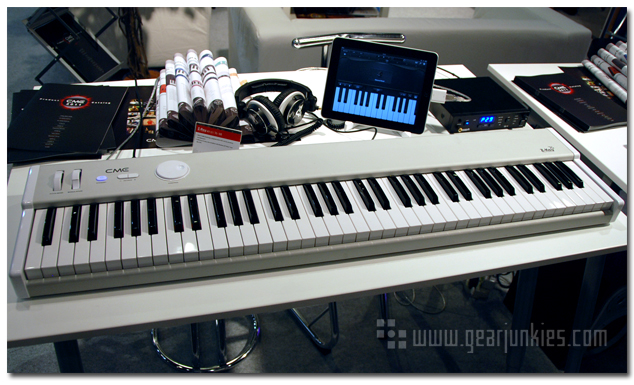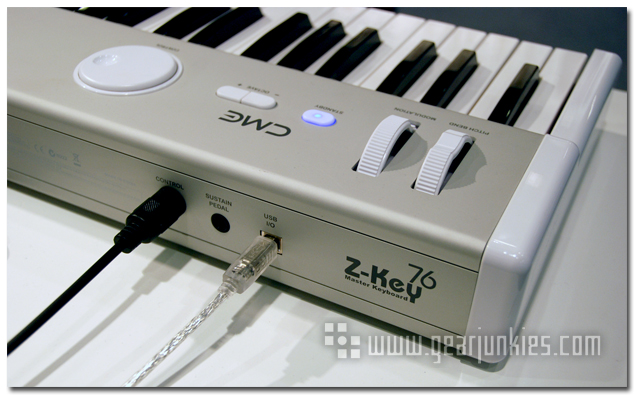 Different color version/option for the CME Bitstream 3X controller.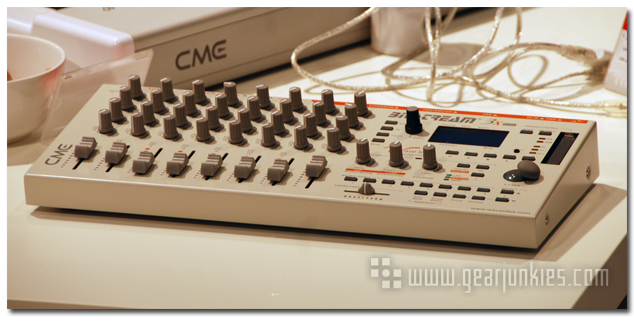 It's Doepfer time! Nothing but still cool stuff!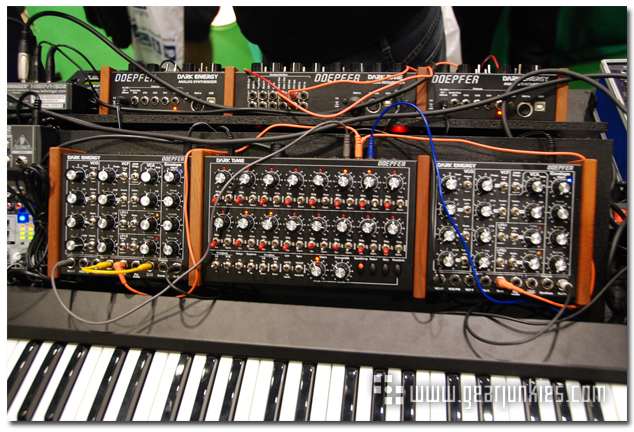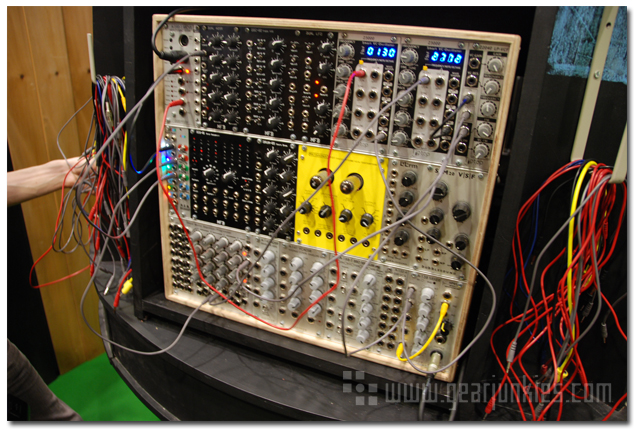 ModeMachines Xoxbox…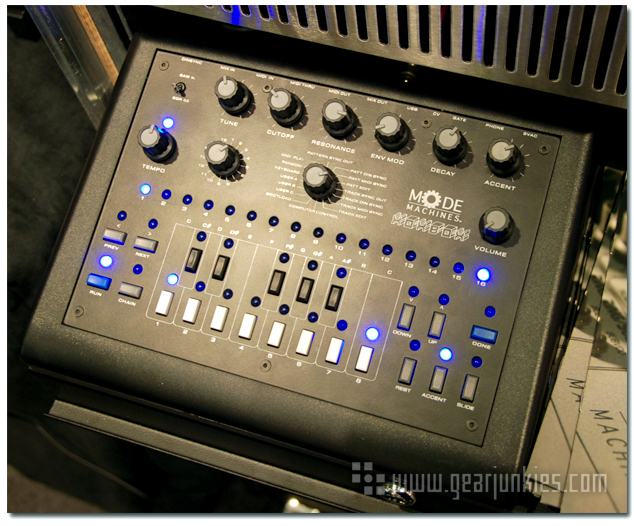 "Ok, uhm … what color should go where?" The modular hall at the Messe is still a popular place for the true 'gearjunkies'. Doepfer, Buchla, etc.