Don Buchla is a legendary instrument maker whose inventions were part of the greatest musical transformation of the 20th century. His pioneering work laid the basis for what electronic music was to become by creating a unique analog synthesizer which completely changed the way people think about, compose, and perform music. The list of musicians and composers who have used the Buchla range from avant-garde composer Morton Subotnick to Nine Inch Nails, with plenty more along the way. Don hasn't stopped inventing since the arrival of the Buchla, and his other instruments combine an idiosyncratic sound with a sense of wonder and theatrical magic.
With a passion for music and engineering, Don Buchla created electronic musical instruments the world had never dreamed of before.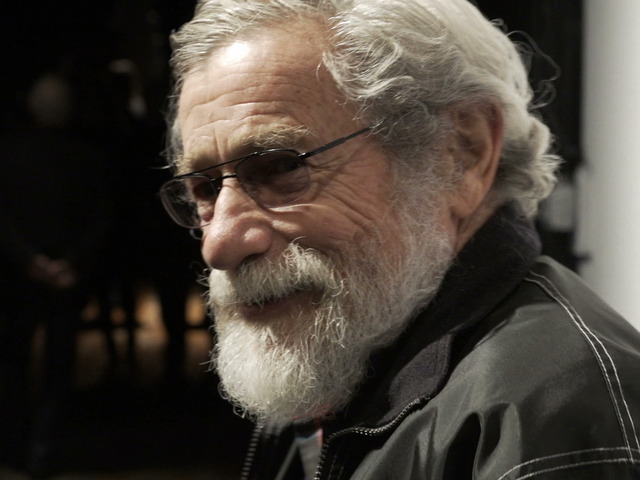 Connie Field and friends are looking for funds to create this documentary about the synth legend Don Buchla. The project is listed at Kickstarter.com where you can pledge money from just 1 dollar to 10.000 dollars.
Connie Field: "When we've told people that we're preparing a documentary about Don Buchla, we get one of two reactions: a) Wow! It's about time The man's a genius! Why hasn't this happened already? or b) Don who?
We want to make a movie that can live up to the expectations and desires and hopes for the people who answered a), and that can introduce Don in the best way possible to those who answered b)."
If you are interested please check the Kickstarter project here. With your help, they will be able to do the legacy of Don Buchla justice.