The Slate Pro Audio RAVEN MTX Multi Touch Production consoles are shipping to some of the world's finest studios and audio pros, and so it brings them great pride to announce a new RAVEN feature that they've been working on for quite some time.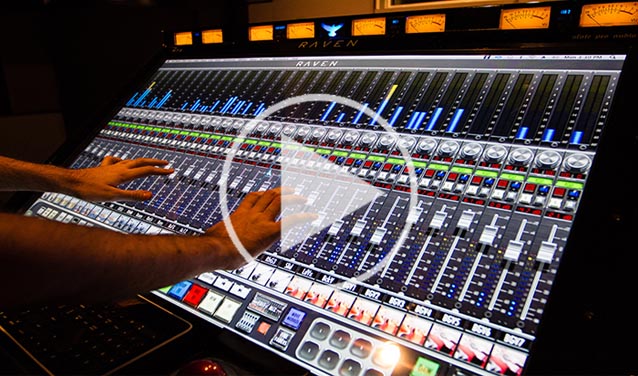 Introducing Multi-Touch in Pro Tools
Imagine if the actual Pro Tools mixer could be touched, manipulated, and performed on like a real analog mixer. With the new RAVEN Integrated mixer update, it is now a reality. Audio engineers have true multi-touch control of Pro Tools, and can also get access to numerous enhanced RAVEN features that will dramatically increase their workflow, creativity, and efficiency.