Presonus recent "Why I Switched to Studio One" video contest was such a smashing success that they decided to kick it up a notch.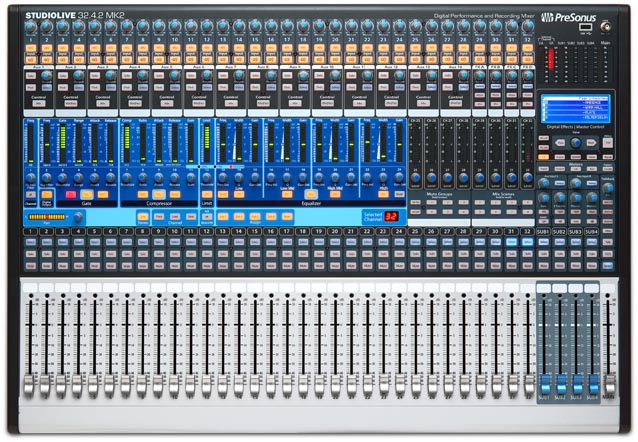 Why StudioLive?
So, here's your contest. Prime directive? Extrapolate! The whole human race deserves to know why you chose the StudioLive mixer out of the billions and billions of mixers available in our little blue corner of the galaxy. The best video, as chosen by PreSonus galactic overlords, will receive the flagship mixer of our next generation, the StudioLive 32.4.2AI—a $3,999 value.
See more at the Presonus website for the little details and rules!