Below are some of the new releases we have encountered this week on the Loops and Samples front. Just like the quality of the audio software we use these days the quality of the content we use (loops and samples) equally matches the high standards of this software. Below is this weeks selection.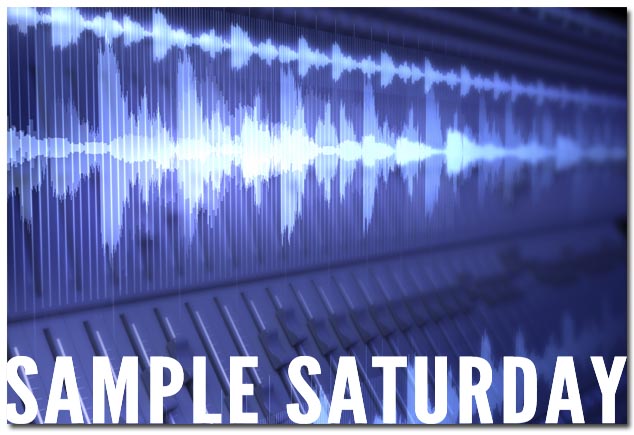 Dale Anderson Presents Deep & Dirty Tech House
MIDI Focus – Bass House & Garage Beats
Maison De Blanc – Progressive House Drops
Epic: Risers Drums & Downshifters Maschine Expansion Pack
West Coast Hip Hop Maschine expansion pack
Free Indie Rock Drum Loops (a $44 USD Value)
Mino Cinélu World Grooves Vol 1
Looploft Master Collection – one of the best deals out there!
Afro-Latin percussion Volume 1
---
---
Primeloops
Producerloops
Liquid Drum & Bass: The MIDI Sessions Vol 2
Zenhiser
Bluezone
Motherships – Science Fiction Sound Effects
Modern Analog Kick Drum Samples
Abyss – Deep Atmospheric Sounds and Soundscapes
---
---
Loopbased
Atomic Electrolab – Soulful & Deep House Vocals Vol. 2
Junebug's Secret Stash Drumkit
Sample Magic
Rattly and Raw
The first incarnation (bundle of 16 instruments)
Ueberschall
Note: New Elastik engine (version 2) will be released in november.
Detunized
The 5th decade of Detunized Live Packs (Bundle)

Good Loops
MVP Loops
Platinumloops
Hip Hop Producer Pack 10 – Drama
Silicon Beats
---