At the NAMM last week Fostex presented several new products for the audio prefessional. Interesting were the HP-A4 headphone amplifier and TH-600 headphones and also the PX-6 professional monitors.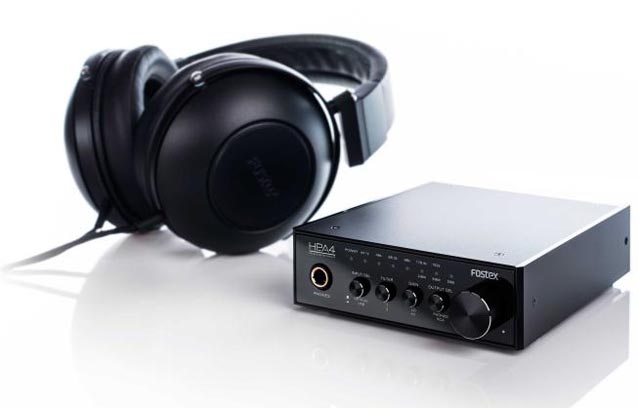 TH-600 and HP-A4
Model TH-600 is another premium headphones from Fostex in addition to the top end TH900 that has become one of the best selling premium headphones in the world since its launch in March 2012. The TH600 features the reputed bio-dynamic 50mm diaphragm, powerful 1 tesla (1,000 gauss) magnetic circuit as well as the magnesium die-cast housing to deliver supreme audio reproduction.
Model HP-A4 is a new, improved version of the acclaimed HP-A3. It offers up to DSD 5.6MHz and PCM 192kHz for superior audio playback functionality as well as the sophisticated and class-leading appearance of the flagship HP-A8C.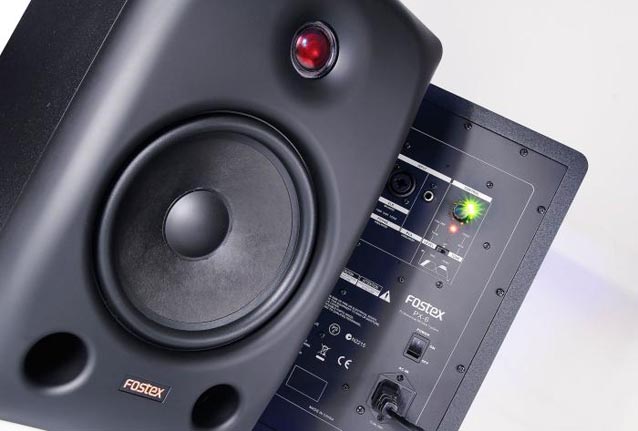 PX-6 Monitors
The new PX-6 Professional Monitor Speaker consists of totally new 6.5-inch LF and 1-inch HF drivers. The superior digital FIR filter realizes unprecedented accurate sound reproduction and delivers class leading sonic performance. Also featuring the new 'Fostex Active Phase Optimization' allowing you to adjust the phase of each PX-6 by 9 degree order up to 180 degree for an accurate phase setting in the multi-channel monitoring environment.
More info and details via Fostex.