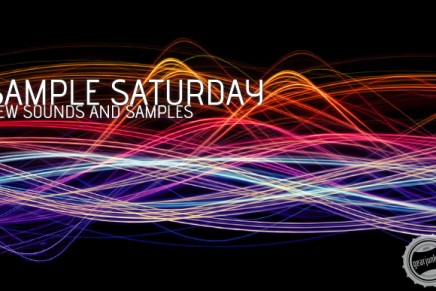 Below are some of the new releases we have encountered this week on the Loops and Samples front. Just like the quality of the audio software we use these days the quality of the content we use (loops and samples) equally matches the high standards of this software. Below is this weeks selection.
Audioplugin deals
The Ultimate Sound Designer Toolkit by Sound Ideas
The Looploft
Charles Ruggiero Jazz Drums Vol 1
Loopmasters
Industrial Strength – Nu Disco
New Wave Trap MIDI Files & Wav Loops
MDE Present – Twisted Tech Funk
Producerloops
Sounds
3 in 1 Premium Techno & Effect Bundle
House Party Records Essential House Loops
Nicci Vocal Sample Pack Vol. 1
Supreme Piano
Ruby Grand – Yamaha collection
Press contacts can send Sample Saturday news to press@gearjunkies.com.