Audio Damage recently released Phase Two, a perfect digital recreation of the Mutron Bi-Phase, one of the most sought-after vintage phaser units, highly prized for its liquid and subtle stereo phasing abilities.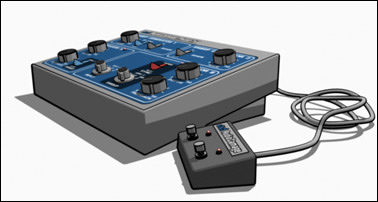 Features:
» Two separately controllable 6-stage phasers modeled on the Mutron Bi-Phase.
» Two dual-waveform LFOs.
» The same routing mechanism as the original hardware, for serial or parallel operation.
» Low CPU usage.
» Full MIDI learn mode, for MIDI CC control of every control (VST only; handled by host in AU version).
Phase Two is available as a VST effect for Windows, and as an AU/VST for OSX. Note that you must have OSX 10.3.9 or greater to use the AudioUnit version. For more information please visit the Audio Damage website.