Phosycon (from the D16 group) has finally been released. Phosycon is a virtual instrument (made with VSTi technology), which emulates sound of famous nowdays analogue synthesizer. It is equipped in many options expanding possibilities of an orginal synth. Phoscyons innovative technology takes virtual analogue moddelling to a whole new level and it should convince even the most die hard analog fans.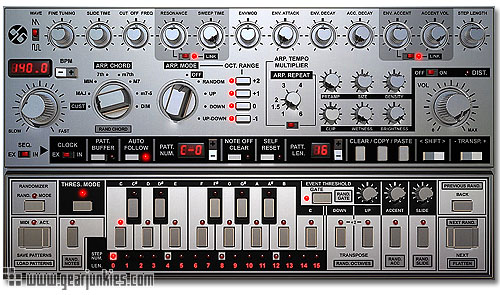 It has characteristic sound which is irreplacable in many cases and even more famous modular synthesizers can't immitate it though more advanced construction. Phoscyon was created by D16 mainly for musicians who compose modern electronic music and especially music comming from techno style. So it's: acid, house, drum and base or ambient.
A demo is available on the D16 Group website. The price is set at Euro 79 and is available in the online shop at the website.